STUDENT LOAN
ART PROGRAM
"it's awesome that I feel trusted enough as a student to take fine art home and that I haven't broken it yet." - Adam Horowitz, MIT Media Lab, '19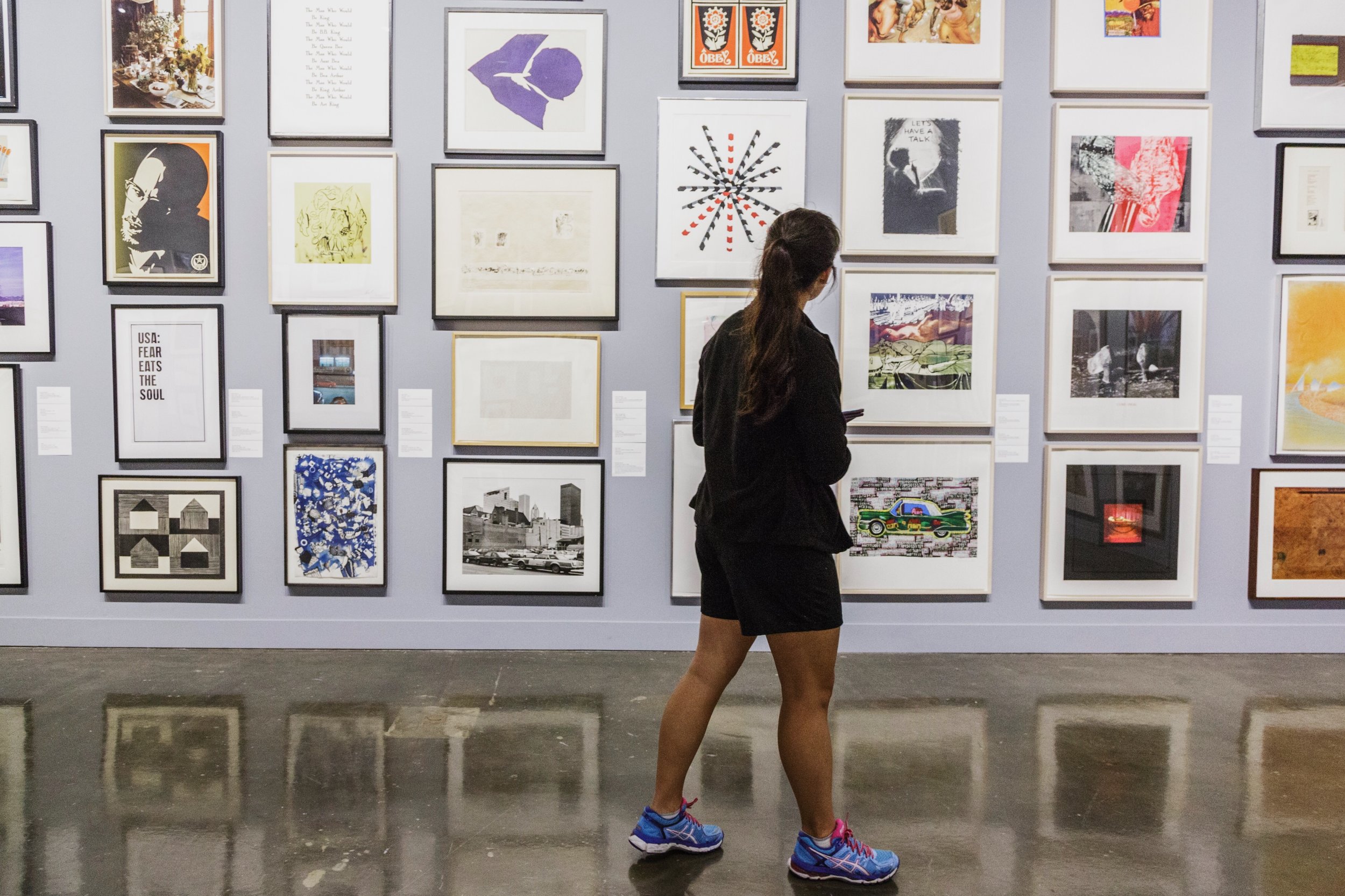 "Chute solves problems with wit." - the Boston Globe
"Working with the List was one of the best museum experiences I have ever had. The museum crew is world-class and Henriette [huldisch] and Paul [ha] are some of the best creative minds working in the field today." - edgar Arceneaux
"Until, Until, Until…is a brilliant work." - The Boston Globe
"Arceneaux's installation…is an antidote for our amnesia." - The New Yorker
"In less than two years since coming out of art school... Crespo has shown a talent for conjuring first-person experiences."
- Art news
"Spry, associative work" -The Boston Globe
Finalist for the 2017 Prix Marcel Duchamp Award
"High-voltage results" - The Boston Globe
"This opportunity gave my work a new audience, but more importantly provided incredible validation and support towards my larger practice."
"The List is an institution I have long admired from afar, and I am so grateful to have done my first solo institutional project with them this year."
- kenneth tam
"This exhibition was—appropriately—a true labor of love for me. I was thrilled to present so many brilliant artists together and see that their works spoke to each other in ways I was expecting and in others I didn't."
-Henriette Huldisch, curator