Public Programs
Over 1,700 visitors participated in the range of public programming offered at the List Center. This fiscal year, programming shifted to focus on exhibition related programming highlighting a range of film screenings, in gallery discussions, artist led workshops, and lectures including Thinking Feeling: An Affect Symposium related to Inventory of Shimmers.
Scroll through below to see highlights of our public programs.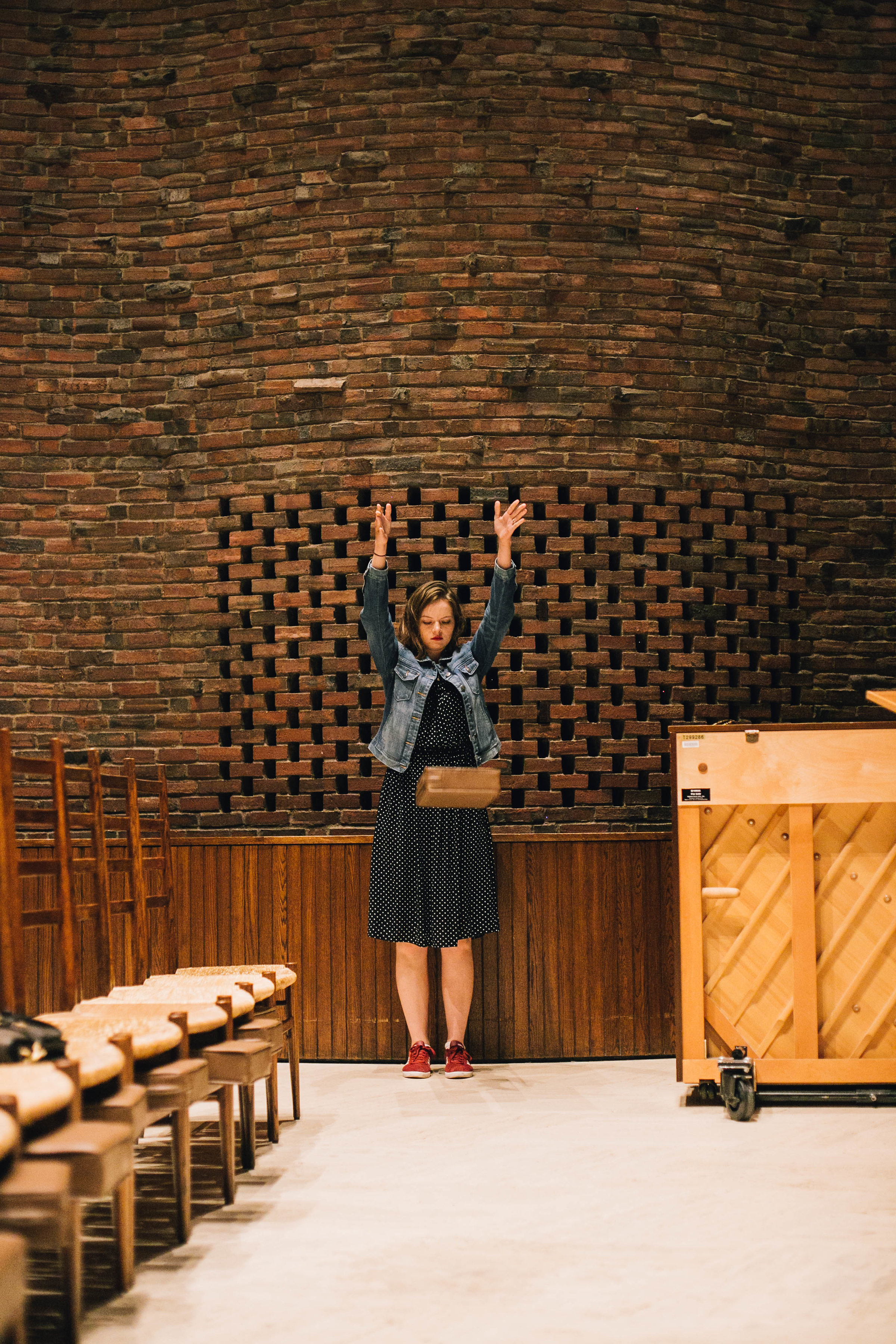 Student Programs
This year, we continued the Graduate Student Talk series, providing a unique experience to connect research occurring in all corners of the Institute to the List Center's exhibitions.
We are thrilled to have launched a Student Tour Guide program through inviting four undergraduates to join the List Center team to lead tours of the exhibitions and public art collection enabling us to tour over 550 visitors.
Watch and Learn
In our continuing effort to educate museum visitors and make our art more accessible to visitors near and far, we produce short videos to accompany every major exhibition. Videos include artist and curator interviews and behind the scenes insights into the exhibition.